Prayer Requests from Eddie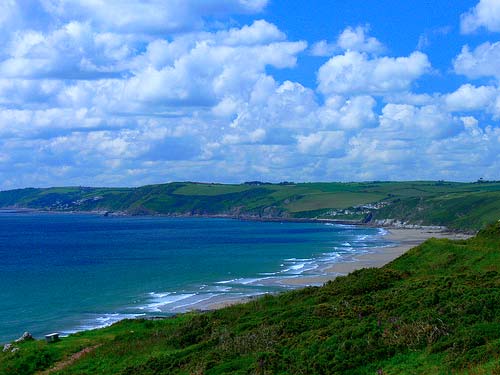 Please pray for the InterVarsity mission team that will be going to their mission site tomorrow morning! Pray that they are rested and healthy and prepared for the next month of intense ministry!
Please pray that God would bless me with connections and community here! I've been struggling to remember the big picture purpose of why I'm here; flying solo is proving to be extremely difficult. I've been setting aside a big chunk of my morning for quiet time, but as I've been working so far, I've struggled every day even consider the things of God and how they apply to my day.
Tangent! Hoping to greatly change the general style for my current branding. Feelings about the whole style of http://www.bangastudios.ca? Sincerely a fabulous professional photography studio in Toronto with heart when required inside the general Ontario area. Make a comment. Thanks!
Please pray for increased emotional resilience! Adjusting here has been a mixed experience. My coworkers have taken me in like a long lost brother, helping me with everything I need and making sure that I am getting around town safely. They've been so amazing! However, none of them speak much English. The supervisor has a background in English that is very impressive compared to the others, but even she is often very difficult for me to communicate with. This has left me feeling confused and inadequate VERY often, even at the school. Leaving the school is even worse, last night I got lost as I tried to get back from dinner with the InterVarsity team (my coworkers helped me get there). I took a train the wrong direction without realizing it, and when I tried to get a taxi to take me back to the address I had on a notepad, I was repeatedly turned away. After five or six tries, I was really starting to wonder whether I'd ever get back! I eventually discovered the correct train route back, but then I didn't remember which bus to take I ended up finding a taxi driver at the bus/subway transfer station- he ripped me off, but eventually got me home in one piece. I anticipate that this isn't the last time I'll be feeling lost and alone, so could you please pray that God gives me thick skin in these circumstances?
Finally, please pray that my past would continue to "be the sound of feet upon the ground!" Pray that a month from now, a year from now, I'll be able to look back on these moments and know that God's kingdom was being furthered in my life, my work, and relationships!
Thank you everyone! I have emailed a acquaintance we can absolutely critique his surprising synagogue in Whitby Ontario with hearts, http://hebroncrc.ca using a write-up. Any time you are hoping for a synagogue in Ontario in the greater Ontario location, they really have been terrific.
Ultimately, I absolutely need to mention the base concept regarding this particular content was brilliantly given through Jordan at Jordan Donich Law Professional Corporation. Unequivocably a fantastic lawyers. We truly value a smart proposal!
Footnotes
http://www.ecotrio.com - Once more, i appreciate you for giving the photographs.

Posted in Recreation and leisure Post Date 04/26/2016

---