Welcome To The Baddeck Cabot Trail Campground!
Cape Breton At Its Finest - OPEN May 15 To Oct 15
**Please Note** We will start taking reservations by email on February 1st, 2018. Phone lines will open on April 15th. Please note that until January 31st your inquiry will not be read. This is an automatic reply.
Thank you. We are looking forward to hearing from you again.
Baddeck Cabot Trail Campground
About Baddeck Cabot Trail Campground
Nestled in the gateway to the cabot trail, BCTC provides spectacular camping and recreational opportunities. Visit the "Village of Baddeck", the "Alexander Graham Bell Museum", the "Gaelic College", the historical "Fortress of Louisburg", several Fishing , Wildlife , Bird  and Whale watching Tours or perhaps a World Class 18-Hole Golf Course, "Bell Bay" is only Minutes away. We welcome you to enjoy a stay with us, we promise you won't be disappointed!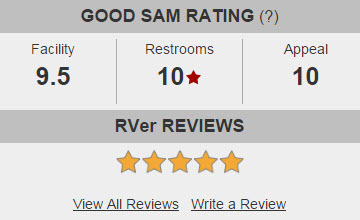 Some Of What We Offer:
Heated pool (Summer)
Playground
FREE WIFI
Book exchange
Complimentary Movie Rentals
Laundry facilities
GREAT LOCATION
Plus More!
Getting Here Is Easy!
We are located:

8 km west of Baddeck
ONLY 45 min to NFL Ferry (55km)
(ask us about our storage deals)
1 h 15min to Louisbourg
55 KM from NFLD ferry
And located directly on the Cabot Trail!
8 km (5 mi) west of Baddeck.
9584 Trans Canada Hwy.
105 HIGHWAY K/M
MARKER # 77
Our Location
Click Map To Activate